TASTE OF ITALY
Edinburgh's Best Authentic Italian Café & Takeaway
Our perfectly located Italian café in the heart of Edinburgh offers an all-day casual dining experience. With fresh authentic Italian cuisine and a relaxed Italian café atmosphere, Taste of Italy is an Italian café with a little extra.
Serving up authentic Italian food from fantastic breakfasts and light bites to freshly prepared pizza and pasta, plus indulgent homemade cakes we have a passion for classic Italian food. Also, why not sample our classic barista style Italian coffees, or enjoy an authentic Italian style ice cream or gelato.
For pre-theatre venues near the Edinburgh Playhouse, our Italian café couldn't be better placed. Discover a little slice of Italy in the heart of the city or enjoy Edinburgh's best Italian takeaway. A real Taste of Italy is close at hand.
OUR FOOD
An Authentic Taste of Italy
Taste of Italy's food is generous, satisfying and we don't compromise on quality. The Crolla family has, over the years, forged strong and lasting relationships with the best artisan food suppliers and winemakers in Italy and make regular visits to meet with them, to review the product range and identify possible new ingredients.
There's our delicious spicy salami, made from pork leg or shoulder and cured with chilli flakes & black pepper, which takes six weeks to make; our sauces are made with rich double cream, not cheap béchamel imitations; there's no skimping on our egg pasta which contains a high proportion of six free-range, organic eggs per kilo, while our durum wheat pasta is sourced from Gragnano, outside Naples; and a large number of products we use are DOP / IGP certified, from our Extra Virgin Olive Oil to our Bufala Campana.
While other ingredients and products are sourced more locally, the family is unequivocal in selecting those with the finest provenance, including organic free range chicken and beef from Aberdeen.
Our philosophy is simple… to offer food sourced with an eager eye for provenance and quality, offering a genuine taste of Italy and experience!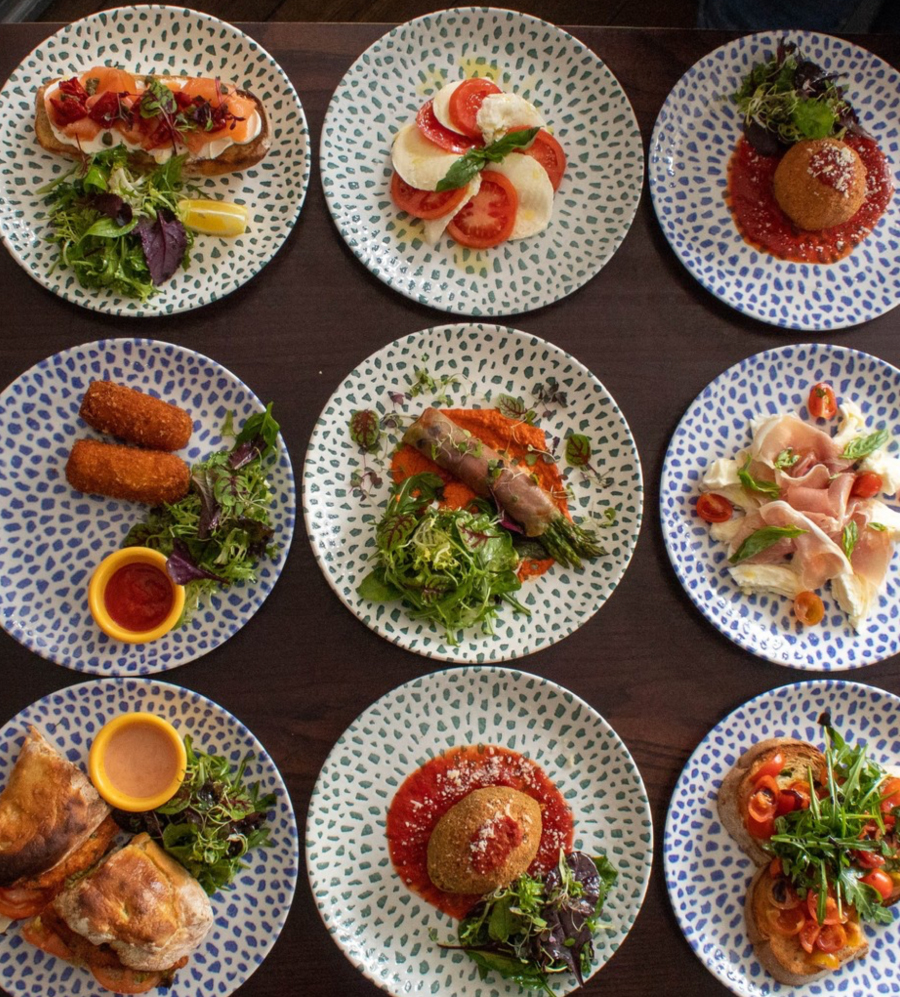 STAY INFORMED
SING UP TO OUR MAILING LIST
Be the frist to hear about what's new – fantastic new menus, fabulous dining offers and events, and so much more. You'll receive our e-newsletter that's packed with reasons to visit our restaurants.
Just fill in the form below to sign up!